Food is life. Let's Celebrate It!
Sign up to get recipes, meal plans & ultimate cooking guides sent to your inbox once a week.
Browse More
Freezing
Keep your food crisp, fresh and ready to defrost or microwave with our handy guides to all things freezing!
Refreezing
Need to refreeze food that requires more time in storage? We've got you covered with our refreezing resources.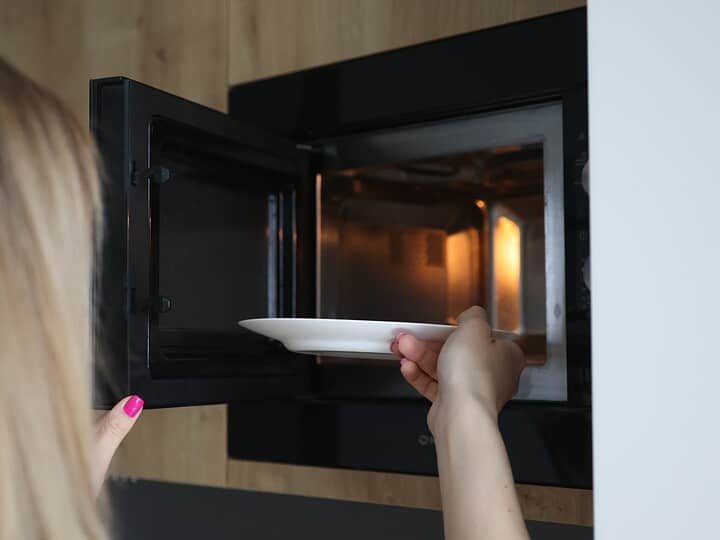 Reheating
Reheating food and drinks is one of the most common activities in the kitchen. Explore our guides here!
About Practical Cooks
Practical Cooks is your one-stop shop for answers to your burning food questions as well as food guides, recipes, cooking and kitchen tips, and more.
Established in 2022, we provide valuable resources and must-have information on ingredients, meal-prep, cooking methods and more.
Plus, all the myriad questions you have on freezing, microwaving, reheating and storing food, glorious food!